On Covid-19 and Remdesivir
IMPORTANT:
If you need to be hospitalized for oxygen therapy, DO NOT consent to treatment with Remdesivir! This drug is the only "medicine" hospitals are allowing. Covid-19 DOES NOT KILL! Remdesivir attacks the kidneys and other organs. Once a patient is put on a ventilator, that person will die due to Remdesivir drawing fluid to the lungs. The patient effectively drowns to death.
Take every day!
Zinc 100 mg – 1x daily
Vitamin C – 5000 mg 1x daily
Magnesium – 500 mg 1x daily
Selenium – 200 mcg 1x daily
D3 + K2 – 5000iu 1x daily
This daily regimen will prevent all virus infections, including colds. Viruses can't live in cells with zinc.
If you have gotten the "Jab" (Covid-19 "vaccine") – take Apple Pectin Powder – 700 mg 2x daily along with all of the above supplements
Quercetin (over the counter medicine) is Hydroxychloroquine
Take this immediately along with all the other supplements listed above, and Wormwood Herb, below, if you are exposed to someone with Covid or you develop symptoms.
Wormwood herb is Ivermectin – 12 mg 1x per week as preventative
---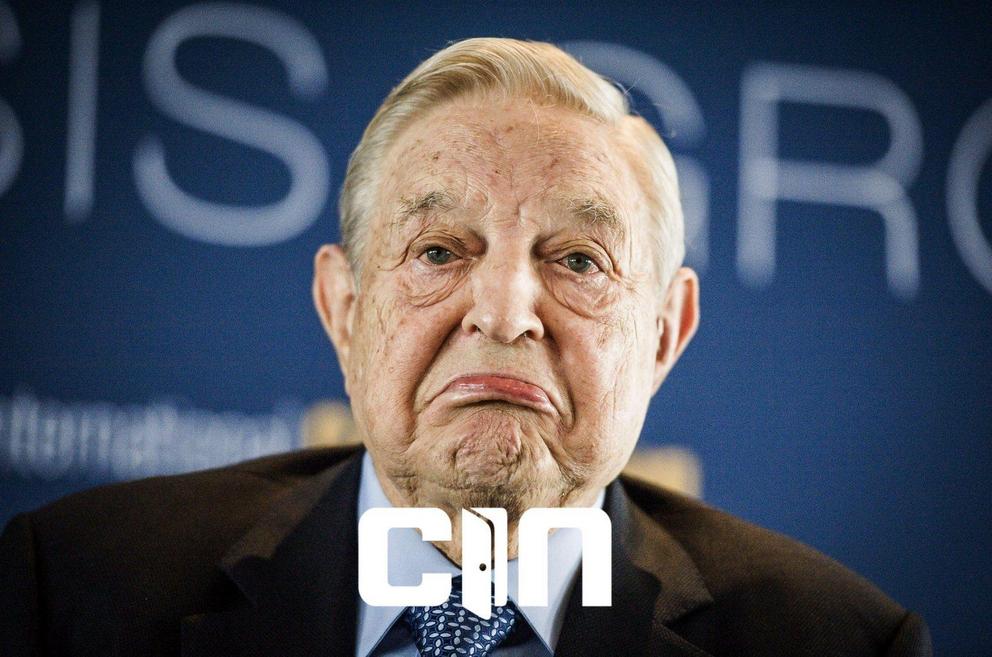 ---
The Dr. Ardis Show – Register for an account on his website for Directive to Physicians Form and Power of Attorney Form:
Register for annount – username and password – in order to see the resources page. You need the directive to physicians form and the power of attorney form. Print and fill them out and sign to prevent hospitals or doctors forcing Remdesivir on you if you're taken to a hospital or mental facility. NO Covid-19 "vaccine" and NO Remdesivir. Covid-19 DOES NOT KILL. The only protocol hospitals will allow DOES. https://thedrardisshow.com
---
The video below is an astounding interview with Dr. Judy Mikovits
From Vaccineimpact.com –
"Judy A. Mikovits, PhD, earned her BA from University of Virginia and PhD in Biochemistry and Molecular Biology from George Washington University. In just over twenty years she rose from an entry-level lab technician to become director of the lab of Antiviral Drug Mechanisms at the National Cancer Institute before leaving to direct the Cancer Biology program at EpiGenX Pharmaceuticals in Santa Barbara, California.
There in 2006, she became attracted to the plight of patients with Chronic Fatigue Syndrome and Autism. In only five years she developed the first neuroimmune institute from a concept to a reality and is primarily responsible for demonstrating the relationship between immune based inflammation and these diseases.
She has published over 50 scientific papers.
Dr. Mikovits spoke the truth about the fraudulent use of government research money, the marketing of inaccurate retrovirus tests, Medicare fraud, the contaminated blood supply, and the harm that is associated with vaccines and their schedule of administration.
Her research showed how retroviruses are linked to the plague of modern illnesses that are bankrupting the U.S. healthcare system.
She was arrested without a warrant and held in jail for 5 days without the opportunity for bail as a fugitive from justice. Her career was destroyed.
Her story is documented in the book Plague: ​One Scientist's intrepid Search For the Truth about Human Retroviruses and Chronic Fatigue Syndrome, Autism, and Other Diseases."
---
COVID-19 Vaccines: A "Cure" Worse Than the Disease?
"But these new gene-based experimental unapproved agents (not properly called "vaccines" because they do not actually protect a person from getting COVID) are the gift that keeps on giving. Studies on the Pfizer vaccine showed that the spike proteins — structures projecting from the surface coating of a virus that help the virus bind to and invade a host cell — COLLECT IN THE OVARIES OF "VACCINATED" INDIVIDUALS."
https://thenewamerican.com/magazine/tna3713/page/130713
---
He had their voice boxes removed to keep them silent while he and his evil minions tortured and killed them.
---
---
Coming soon: More important facts on the current state of affairs in the U.S. and around the world – Deep State: Your government is trying to implement population control through a false "pandemic" and "cure."
---